Useful Information about Weight Loss Surgery from Nord Bariatric (This page offers lots of helpful information about bariatric surgery, including preparation for weight loss surgery, comparison of WLS procedures, and the origin of obesity).Nord Bariatric offers modern and innovative bariatric procedures at an affordable rate when you travel to Lithuania for surgery.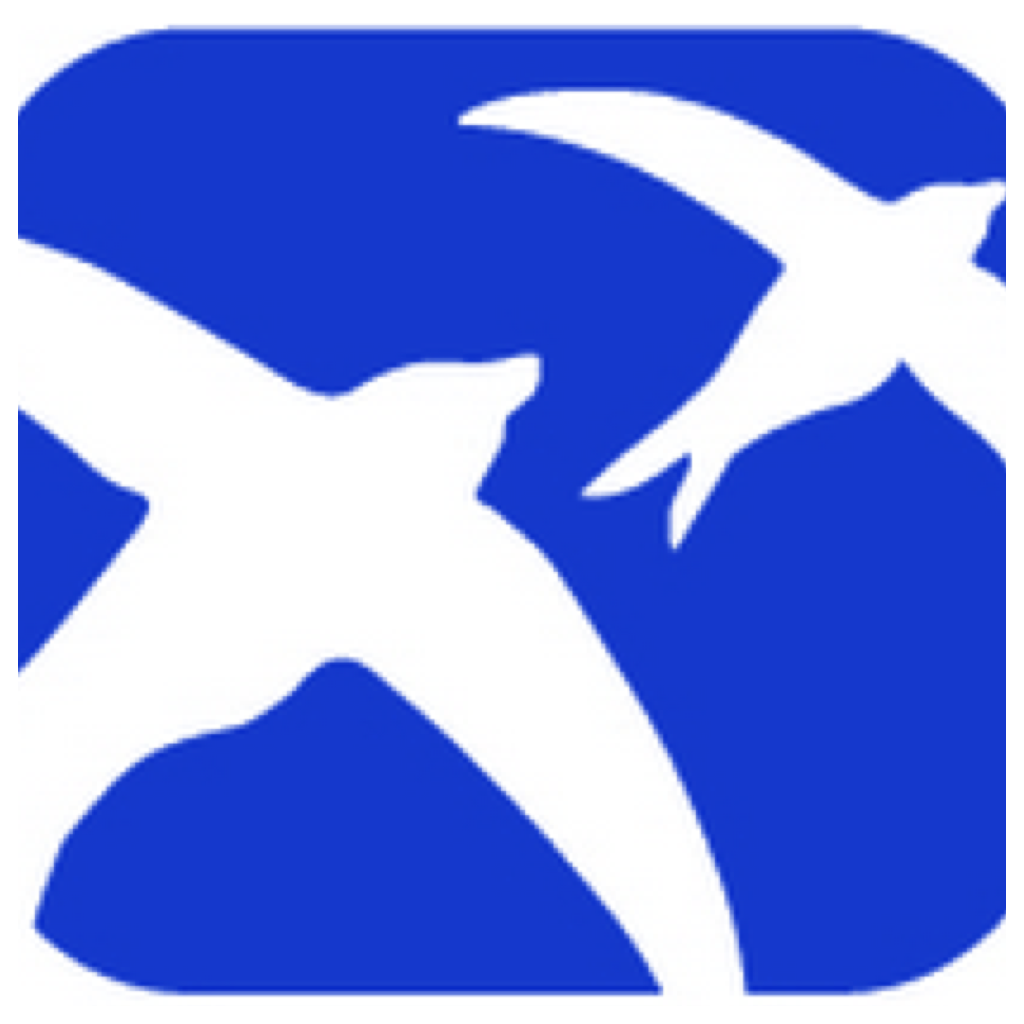 ObesityHelp is a comprehensive site with articles, groups, health trackers, and support forums. ObesityHelp is dedicated to the education, empowerment and support of all individuals affected by obesity, along with their families, friends, employers, surgeons and physicians.
ObesityHelp.com was founded in 1998 as a peer support community to help those faced with life threatening morbid obesity. OH provides programs of support and education, as well as assistance in locating whatever resources it takes to overcome this life threatening condition.
The Token Life of a Bariatric Foodie
Living After Weight Loss Surgery